SCRY Neptune Forster "Neon"
SCRY Neptune Forster continues the classic context of the Neptune family, drawing inspiration from the extraordinary microbial ecology found in 18th-century natural history and the ocean. It cleverly combines power with the continuity of life. 
SCRY Neptune Forster introduces a fresh color scheme, Neon, in addition to the inherent Shadow hue. The vibrant shades of bright yellow and vivid orange infuse the product with a unique texture and a sense of the future. The hand-painted irregular flow texture injects a new vitality into the footwear, elevating it to a new level.
*Limited edition release, only 20 pairs available. 
As this product is pre-sale, which will take 30 to 60 working days to deliver.
This color matching is all hand colored, Irregular paint texture is inevitable, which does not affect normal wear and use.
Due to the customized nature of this project, no return or replacement service can be provided for the time being. Please kindly understand before placing the order.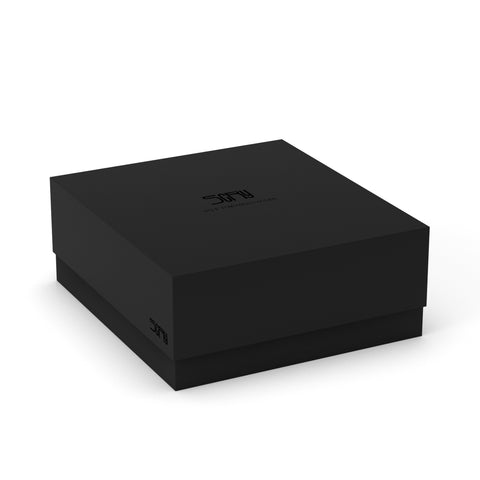 *This type of packaging does not support the service of name customization.


Due to the cutting-edge additive manufacturing process, the shoe body might have the following situations, which do not affect the normal use. Please understand they are not flaws or dirt.
The sole might have irregularly polished texture, the vamp is slightly deformed, the vamp have certain printing texture, or the shoe mouth has slight deformation.