SCRY × Sankuanz Bones "Shadow"
SCRY × Sankuanz - Bones Integrated 3D Printing shoes.Based on the concept of "Symbiosis and Coexistence", the design multiplies infinitely in the new life of chaos, stepping into the confusion and the unknown. The shoe design continues the consistent sharp trace line, with multiple groups of designs interspersed with each other under the sharp outline. 

Under SCRY's Digital Embryo technology framework, this piece is manufactured with HALS printing technology. The interior is filled with innovative lattice support structure to meet the balance of shape and support. 
As this product is pre-sale, which will take 30 to 60 working days to deliver.
Due to the customized nature of this project, no return or replacement service can be provided for the time being. Please kindly understand before placing the order.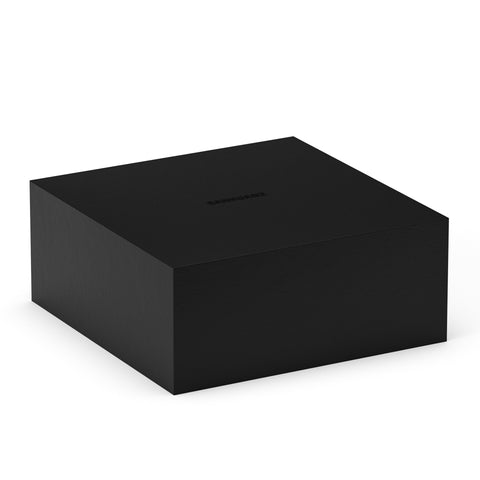 *This type of packaging does not support the service of name customization.


Due to the cutting-edge additive manufacturing process, the shoe body might have the following situations, which do not affect the normal use. Please understand they are not flaws or dirt.
The sole might have irregularly polished texture, the vamp is slightly deformed, the vamp have certain printing texture, or the shoe mouth has slight deformation.