SCRY × ANNAKIKI Eternal "Lunar"
Completing the futuristic look, ANNAKIKI x SCRY footwear is a new collaboration with a pioneering footwear laboratory that shares the same philosophy of surrealism and futurism. 
As this product is pre-sale, which will take 30 to 60 working days to deliver.
Due to the customized nature of this project, no return or replacement service can be provided for the time being. Please kindly understand before placing the order.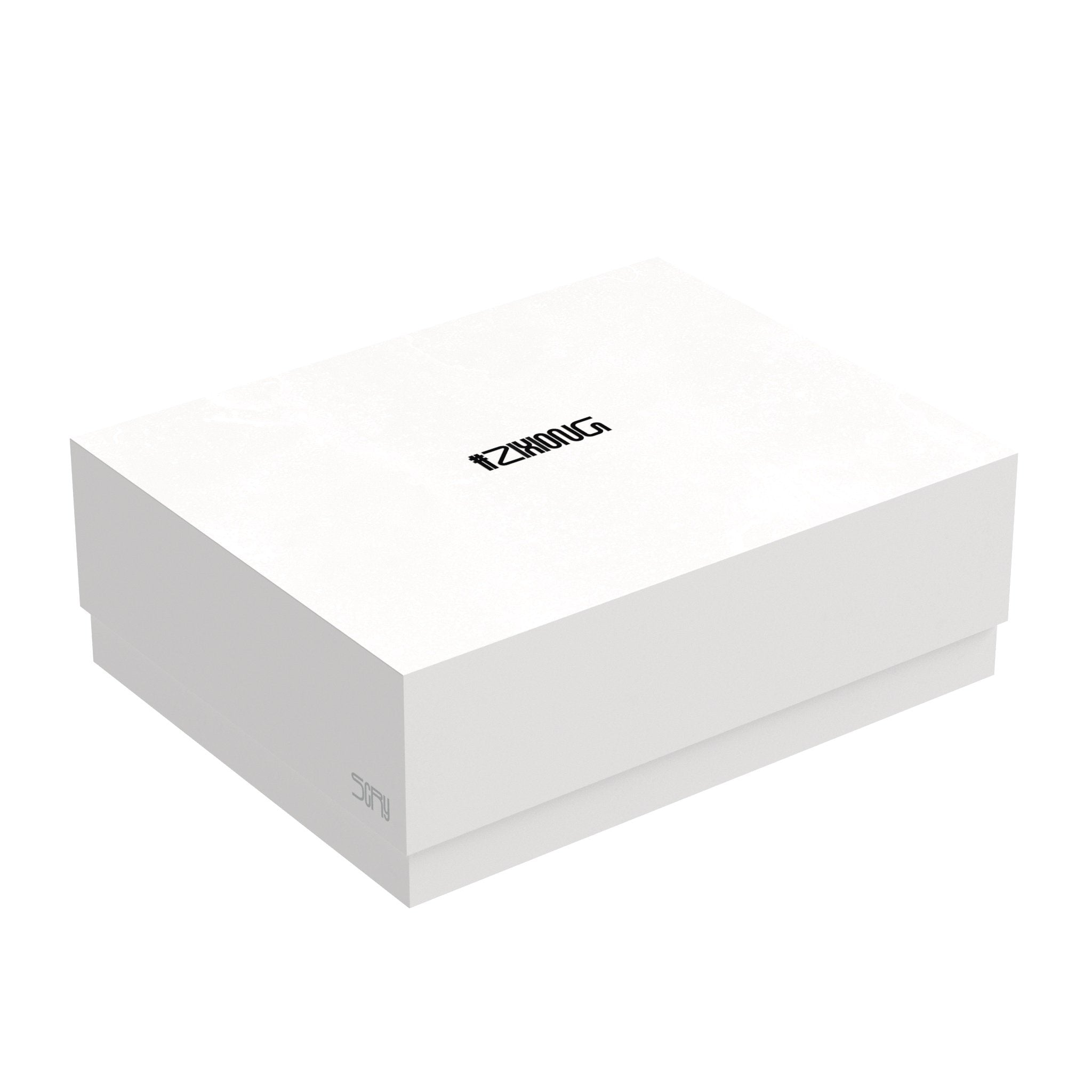 *This type of packaging does not support the service of name customization.


Due to the cutting-edge additive manufacturing process, the shoe body might have the following situations, which do not affect the normal use. Please understand they are not flaws or dirt.
The sole might have irregularly polished texture, the vamp is slightly deformed, the vamp have certain printing texture, or the shoe mouth has slight deformation.